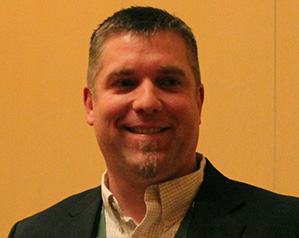 KURT PETERSON
Consulting
Founder and Principal at Total Enterprise Consulting & Coaching
It is never too late to get an MBA, and engineers can be great business leaders as well. I have two engineering degrees and after nearly 20 years in the industry, the time was perfect for me to upgrade my skill set with an MBA.
MBA@UNC is allowing me to get a top tier education while still working full-time and maintaining my responsibilities and commitment to our family. At MBA@UNC, the classmates and professors are uniquely tied to each other and with small class sizes we are all as close, or closer, than many live classroom programs as we have to rely on each other more than we would if we sat together multiple times a week.
Get Started Now
If you are ready to get started, apply now to join our next cohort.