LIFELONG CAREER SERVICES AND SUPPORT
The true value of our online MBA program is reflected in the success of our students and graduates. That's why we're with you at every phase of your career.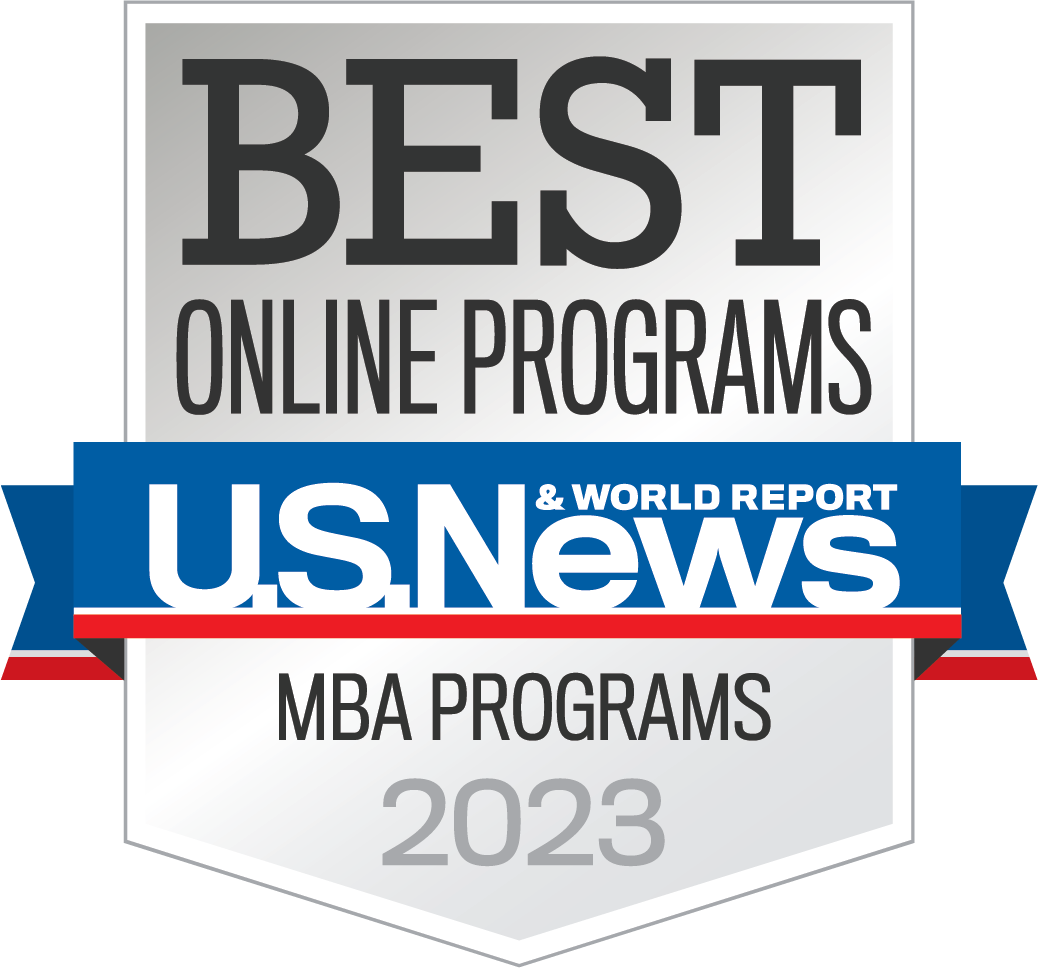 Don't Compromise on What You Can Achieve
In our #1-ranked online MBA program,1 every dimension of your experience—from personalized career services to leadership development to lifelong resources—is designed to help you translate your world-class business education into real professional advancement.
A Customized, Consultative Approach
Whether you're a current student or a graduate, our Career & Leadership team can help ensure you have the skills, resources and coaching you need to reach your next career milestone.
We work with you one-on-one to design the best individualized career management strategy for you, integrating high-caliber UNC Kenan-Flagler resources, coaching services and tools to maximize the return on your career investment.
This process is comprised of three phases:
Know Yourself
Understanding your interests, strengths and motivations is imperative to finding a fulfilling and lasting career tailored to you.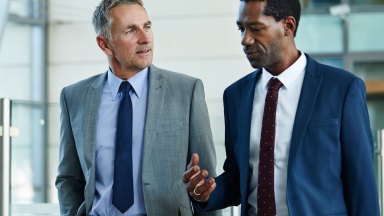 Know the Market
Gathering information about the opportunities available and the needs in the market will help you match your interests, strengths and motivations to the right career.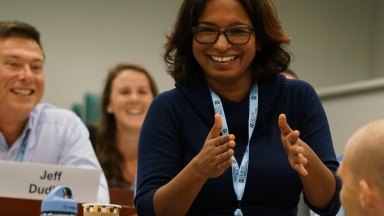 Market Yourself
With self-awareness and an understanding of potential career paths, you can market yourself to opportunities with the best fit.
In addition to career coaching, we offer specific resources designed to clarify your goals and accelerate your career, including:
Assessment debriefing and coaching
Business Communication Center coaching
Leadership 360 and self-assessment tools
"When it came time to actually start applying to jobs, I reached out to one of my classmates up in New York who had successfully transitioned his career into the financial services industry. His reference, along with my training with the Career & Leadership team, helped me land the job and pivot my career."
Joe Ahmed, Class of 2015
Financial Institutions Supervisor, Federal Reserve Bank of New York
Big Ambition at Work:
What Online Students Are Achieving
Learn how MBA@UNC is helping students and alumni pursue new opportunities and excel at every stage of their careers.
Leadership Services
In addition to completing a leadership-focused curriculum, you can select and participate in meaningful leadership experiences that refine crucial management skills, optimize your abilities as an organizational leader and enable you to connect with students and alumni across other MBA formats.
Together with your career coach, you'll define your personal goals and identify the right opportunities to practice your skills in experiential settings and explore specific leadership topics. These optional leadership experiences include workshops, business simulations, access to expert speakers, and developmental assessments and reflection. Informed by our four core values—integrity, inclusion, innovation and impact—you will learn how to:
Understand and leverage your strengths
Identify opportunities and understand challenges by listening to others
Set and effectively communicate a clear vision
Build influence and inspire action, regardless of where you lead in your organization
Establish a decision-making framework that can help you overcome obstacles, rebound from setbacks and move forward
Develop a balanced, inclusive perspective
Embrace change and feedback
Employer Engagement
Our Employer Engagement team hosts several employer networking forums and company presentations throughout the year, both in person and online.
These sessions are designed to connect companies from a variety of industries with our talented MBA students.
Let's Take Your Career to Another Level
Request information today. We'll pair you with a dedicated Admissions Counselor who can help you get started on your goals.